Shop
View a listing of retail stores at the Village at Camp Bowie - phone numbers and addresses - directory map. Fort Worth, TX
6323 Camp Bowie Blvd., Suite 145
817-737-7171

Babies on the Boulevard offers the very best in children's apparel, shoes, accessories, and so much more! We carry sizes Preemie-6X for girls and Preemie-4T for boys.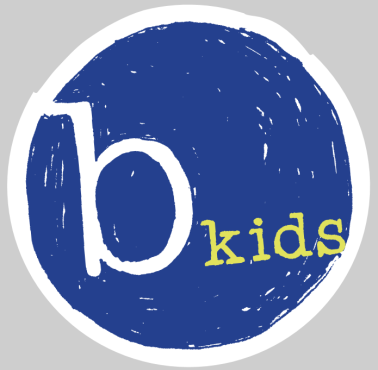 6323 Camp Bowie Blvd., Suite 151
682-286-1588
B Kids carries Infant, Toddler, Tween & Junior contemporary clothing for your on-the-run kid!! A lot of our brands have started out by making clothes for adults then trickled down to kids. Such as Splendid and Ella Moss, which now have Infant, Toddler & Tween lines. We really love to offer affordable kids gear too, like Tea Collection. The fit is always good and comfortable! Almost indestructible... Other brands we love are Tractor Jeans, Joes Jeans, ToobyDoo, Lacoste, Sally Miller, Aden & Anais, Chewbeads, KWAY, Yosi Samra & much more.
6323 Camp Bowie Blvd #111
Our rug gallery is the source for many designers. Here at Fort Worth Fine Rugs, we carry area rugs from all over the globe. Whether you're looking for a rug to put in your living room, dining room or bedroom, we have rugs for everyone for any budget, from antique vintage traditional Persian rugs to modern and contemporary rugs, from indoor rugs to outdoor rugs, from rectangular size to round rugs and odd sizes, from shag rugs to cow hides.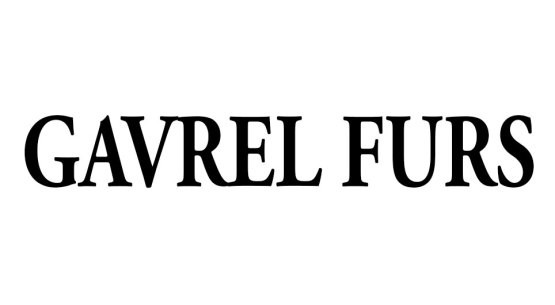 6333 Camp Bowie Blvd., Suite 216
The warm weather has arrived and your precious furs should be in cold storage! We offer on site fur storage and cleaning & glazing for your convenience.

Keeping Up With the Joneses
6333 Camp Bowie Blvd #208
817-995-0787
Women's Clothing & Accessories To Fit Our Fort Worth Lifestyles Fort Worth Chamber of Commerce Member Camp Bowie District Member
6300 Waverly Way
Sprouts has everything you need for a happy and healthy holiday! Order fully prepared meals, centerpiece meats, including natural and organic turkeys, and artfully arranged catering trays. Place your order online and pick up at your local Sprouts store.
6333 Camp Bowie Blvd., Suite 232
The focus of the company remains unchanged from the day his father, David Eisenman, set out that first pair of shoes inside a leased space in The Fair Department Store back in May 1950: Combining the "finest products available in the market" with "old-fashioned service."
6333 Camp Bowie Blvd., Suite 228
Toys that inspire creativity & development. Toy Works is the perfect place to purchase that special something for your child.
3501 Bernie Anderson Ave.
We offer upscale, name brand closeouts for the home at un-paralleled savings.
Discover our ever changing selection of home furnishings, housewares, gifts, toys, pet accessories and much more.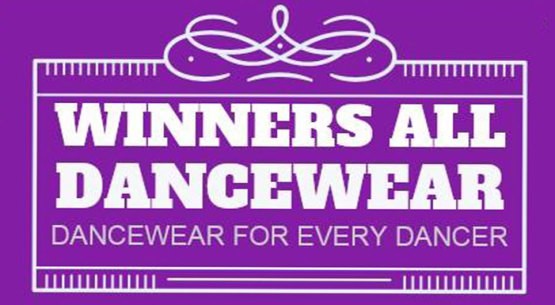 6323 Camp Bowie Blvd., Suite 167
Your full service dance and gymnastic wear one stop shop.We offer something for EVERY dancer from toddler to size 6X in a variety of styles from your favorite dancewear makers like Capezio, Body Wrappers, Eurotard, Mirella, Motionwear, Bloch and so much more!
6333 Camp Bowie Blvd #224
Verizon is a global leader delivering innovative communications and technology solutions that improve the way our customers live, work and play.