Services
Listing of service providers at the Village at Camp Bowie, Fort Worth, TX - phone numbers and addresses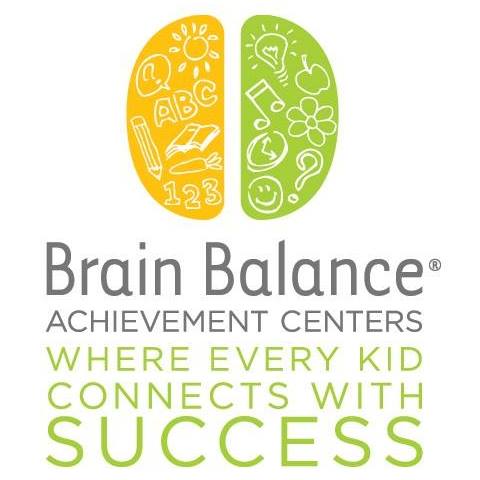 Brain Balance ACHIEVEMENT Centers
6323 Camp Bowie Blvd., Suite 115
682-990-9222
Brain Balance is an after school learning center that helps children with learning and behavioral disorders including ADHD, Dyslexia, Asperger's, High Functioning Autism, and other Learning Disabilities.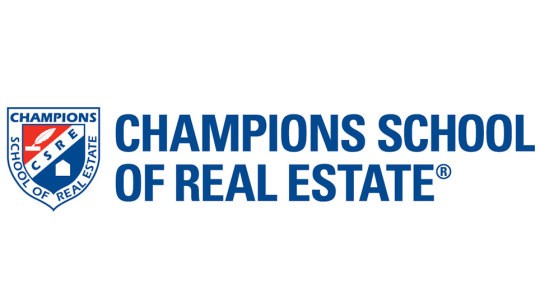 CHAMPIONS SCHOOL OF REAL ESTATE
6323 Camp Bowie Blvd., Suite 135
214-687-0000
We provide award winning Texas licensing and continuing education courses in multiple formats to fit your busy schedule. Choose from live classes, correspondence or online for real estate education, loan originator education, appraiser education and inspector education. We offer classes seven days a week with day, evening, and weekend schedules available. Quality instructors, award winning curriculum and a customer focused staff whose mission is to ensure you achieve and maintain success in your real estate career.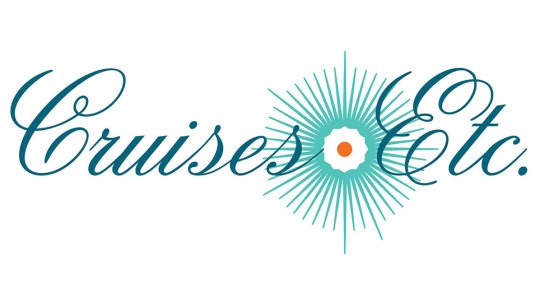 6333 Camp Bowie Blvd., Suite 250
Specializing in luxury travel, group travel, and exotic destinations. Let us help you plan your dream vacation.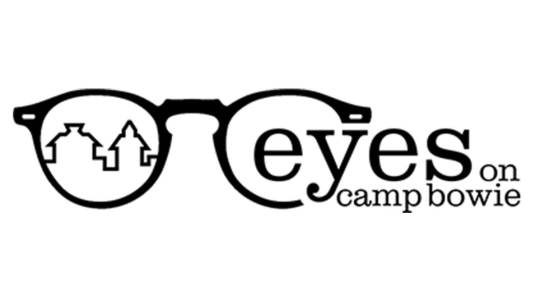 6333 Camp Bowie Blvd., Suite 272
817-738-9301
Our one-on-one approach to optometry makes Dr. Zimmerman and the Eyes on Camp Bowie staff the eye and vision care providers of choice in the Fort Worth area. Our Fort Worth optometrist offers the following services: complete eye exams, contact lenses, glasses, glaucoma testing, and pre- and post-operative care.
At Eyes on Camp Bowie, we are dedicated to providing high-quality optometry services in a comfortable environment.
FULLBARS CELL PHONE REPAIR
6333 Camp Bowie Blvd., Suite 252
Fullbars Cell Phone Repair is the leading service company for all of your electronics repair needs. Our goal is to stock the many parts necessary to revive your failing Ipod, Iphone, Ipad and Cell Phones and we employ Technicians that are ITT Electronics major graduates so you can rest assured that your device is being handled by a professional.
6323 Camp Bowie Blvd.
Hand and Stone Massage and Facial Spa provides professional spa experiences at affordable prices seven days a week. Guests entering our spas will be enveloped in soothing sounds and aromas while the journey to relaxation and restoration awaits.

Highland Residential Mortgage
6324 Waverly Way, Suite 101
We have the vision to be the world's most respected mortgage brand. To accomplish this, we have created a culture that supports our team members, so they can deliver unmatched service and products to our customers and industry partners, while fulfilling the American Dream of homeownership.
6333 Camp Bowie Blvd., Suite 245
817-231-0157
iLoveKickboxing Camp Bowie brings a high-energy, sweat-pouring, hour-long workout to help you get lean and toned, no matter your fitness level. Get results fast from our exciting and fun full-body workout classes, taught by our passionate, hand-picked instructors. iLoveKickboxing is here to support you in your fitness journey with personalized goal-setting, coaching, nutritional guidance, and awesome workouts.
Keller Williams Realty West Fort Worth
6333 Camp Bowie Blvd., Suite 268
Our Keller Williams REALTORS® are ready to help you with all your real estate needs, and we appreciate the opportunity to earn your business.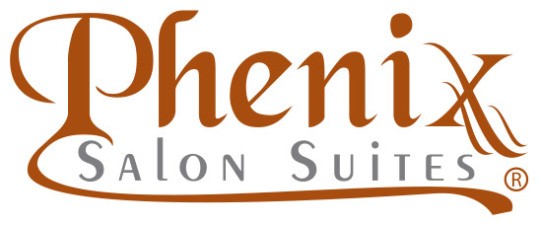 6201 Sunset Drive, Suite 650
Founded by a family of Salon Professionals with over 85 years of Salon Industry experience, Phenix Salon Suites is poised to be the premier provider of Salon Suite concepts throughout the United States and Internationally. With over two dozen salon Professionals within the family, Phenix Salon Suites has a first hand understanding of the Salon Industry. We are not a company that was founded by people that had a "business idea" but a family that has been in the Salon Industry for over many decades. Our experience in the Salon Industry and our approach to operating our locations with the Salon Professional in mind have proven to be a key to the success of our company.
6323 Camp Bowie Blvd., Suite 129
Our team members have a depth and breadth of experience and can handle the most complex transactions with ease. We have examiners on staff and available to solve title problems as they come up and right on the spot – not in another time zone or halfway around the world. We also have attorneys and trainers to keep you up-to-date on the latest continuing education topics and industry issues. Our team is customer service focused and committed to making the closing experience as pleasant and convenient as possible for you and your clients; we want every part of the real estate process to proceed smoothly for all parties to the transaction.

6333 Camp Bowie Blvd., Suite 220
Salon Service Group is a salon product distributor for licensed cosmetologists that partners with privately owned brands of exceptional performance and genuine commitment to the salon professional.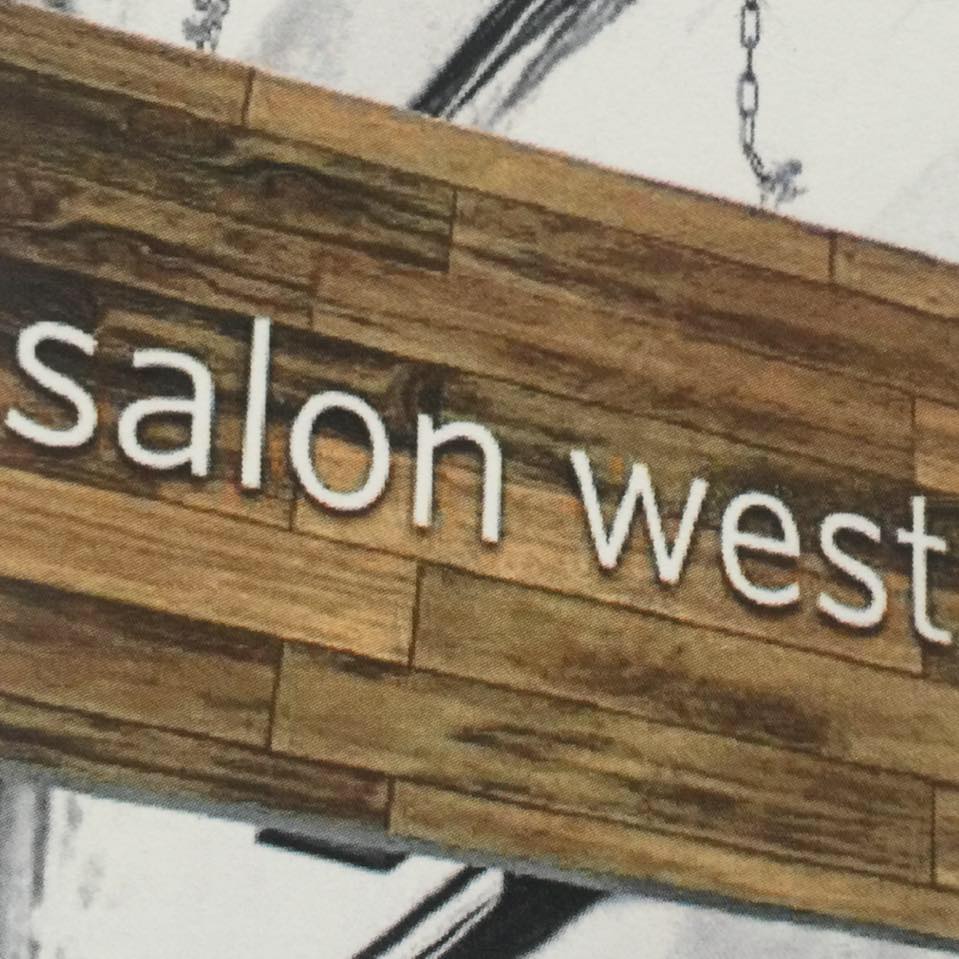 6323 Camp Bowie Blvd., Suite 175
At Salon West, you'll find the most talented and creative stylists in the area. Services include haircuts, color and highlights, hair treatments, styling, highlights, extensions, blowouts and makeup, as well as manicures and pedicures.
6201 Sunset Drive, Suite 600
¡Bienvenidos! Welcome to Spanish Schoolhouse in Fort Worth, TX! Since our opening in 2011, we have successfully prepared students for both traditional, public and private elementary schools as well as Fort Worth ISD?s dual language programs. We are conveniently located in the Village at Camp Bowie center and we invite you to visit for a tour. Our directors, Dusty Gotcher and Claudia Jones, would love to show you what Spanish Schoolhouse programs can offer your child!
6323 Camp Bowie Blvd., Suite 157
6333 Camp Bowie Blvd., Suite 260
Young Chefs® Academy is a unique culinary school that is specifically designed for children of all ages. We take the fear and unknown out of having a young chef in the kitchen by providing a safe environment that encourages discovery and creativity.