Dine
A listing of restaurants at The Village at Camp Bowie, Fort Worth, TX
6333 Camp Bowie Blvd., Suite 250
Fresh, made-to-order Breakfast, Brunch and Lunch served daily from 7 a.m. to 2:30 p.m.
6201 Sunset Drive, Suite 650
In May of 1988, in the Northside of Fort Worth, we opened our first restaurant with the simple mission of serving the best Mexican food, made with the freshest ingredients possible. Four restaurants and more than 25 years later, we still hold true to our original mission. Serving you the best food and drinks with friendly, efficient service allows us to truly say that we provide you a tasteful twist of tradition!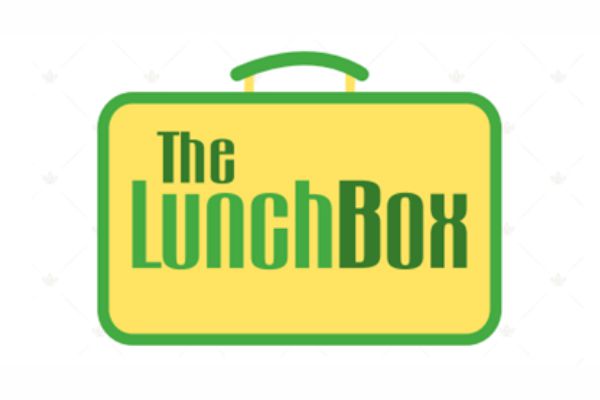 6333 Camp Bowie Blvd., Suite 236
The Lunch Box was originally opened in 1974 by Paula and Al Kilgore. The original name was Paula's Tea Room, and Paula was well known in Fort Worth for her famous chicken salad, pimiento cheese and poppyseed dressing recipes among locals in the Camp Bowie area.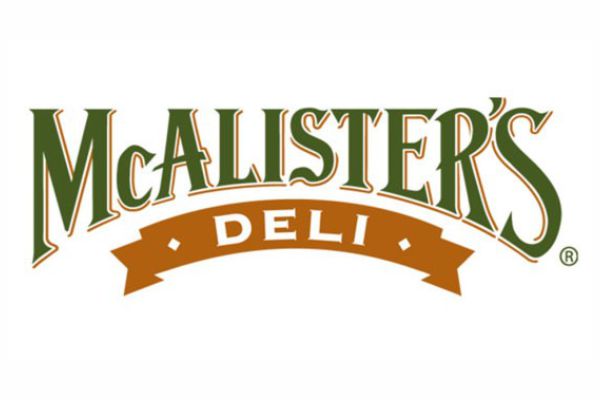 6333 Camp Bowie Blvd., Suite 244
Founded in 1989, McAlister's® Deli is a fast casual restaurant chain known for our sandwiches, spuds, soups, salads, desserts and McAlister's Famous Sweet Tea™. In addition to dine-in and take-out service, we also offer catering with a selection of sandwich trays, box lunches, desserts, a hot spud bar and more. With numerous industry accolades, the McAlister's brand has over 350 restaurants in 26 states.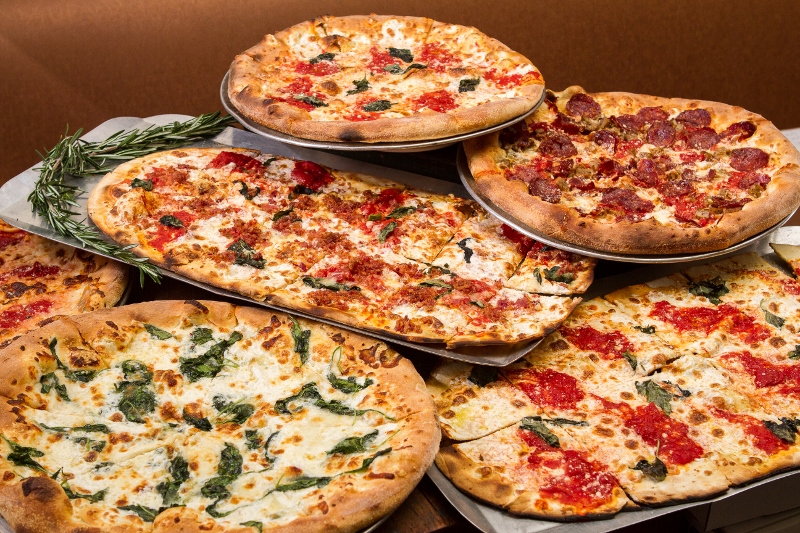 Olivella's Neo Pizza Napoletana.
6333 Camp Bowie Blvd, Suite 240
Our roots go back to the third oldest pizzeria ever established in Naples, Italy, the birthplace of pizza. Learn about our award-winning family tradition. Your favorite Olivella's pasta, house-made sausages and burrata are ready to go when you are.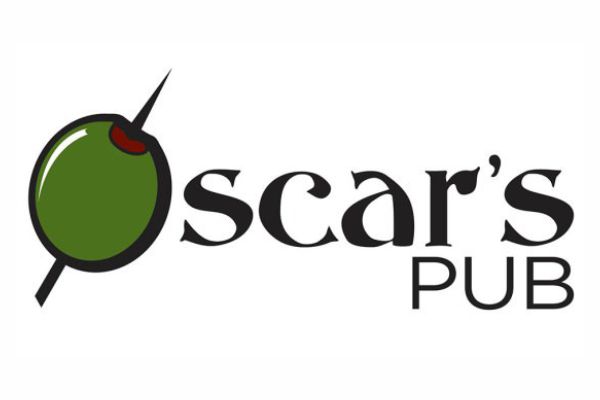 6323 Camp Bowie Blvd., Suite 125
The best west side Pub! We are famous for no good reason! With delicious food and live music your sure to enjoy your stay. Come check out our amazing patio space.